President
Jean Nyberg
Partner, BKD
jnyberg@bkd.com
As a member of BKD National Health Care Group, Jean provides financial statement audit, Medicare and Medicaid cost report preparation and reimbursement consulting services for hospitals and health systems nationwide.  She has worked with health care clients that range from rural community providers to large urban hospital systems.
She has assisted clients with strategic planning, advanced payment models, mergers and acquisitions, Medicare and Medicaid reimbursement, state disproportionate share audits, electronic health records consulting and cost report preparations and announcements.
Jean is a member of the American Institute of CPAs, Missouri Society of CPAs and Healthcare Financial Management Association (HFMA).  She has worked with multiple HFMA chapters and is a frequent speaker for HFMA events and for other organizations.  She often presents industry updates and educational programs to client boards, staff and the community.
She is a 2003 graduate of University of Missouri, Columbia, with a B.S. degree in accounting and an M.Acc. degree. 
read more
President-Elect
Connie Stimpson
Regional VP of Sales, Meduit
connie.stimpson@meduitrcm.com
Connie Stimpson has over 20 years of experience in the health care industry and is the Regional Vice President of Sales, Central Region for Meduit. She has been a member of the Healthcare Financial Management Association as member of the Greater St Louis Chapter since 2008, serving on various committees and as an officer. She is very excited to be a part of the new Greater Heartland Chapter and is the current Vice President of the new Greater Heartland Chapter for the 2018-2019 year. 
read more
VP Programming
Kevin Bohnert
Contract Management Consultant, BlueCross BlueShield of Tennessee
kevin_bohnert@bcbst.com
After spending six years at Centene Corporation, Kevin joined BlueCross BlueShield of Tennessee in 2017 to serve as their Subject Matter Expert of their Contract Management solution. He and his staff pride themselves on their ability to identify shortcomings of existing processes and formulating solutions to create more efficient process while also improving reporting and transparency. He has been an active member of HFMA since joining as a Student Member in 2011. He has served as a member of several committees, chaired both the Communications and Programs committees for multiple terms, and served at the National level as a member of the Early Careerist Taskforce.
He is a graduate of Missouri State University with a BS in Exercise Science and of Lindenwood University where he earned his MHA and MBA. 
Treasurer
Secretary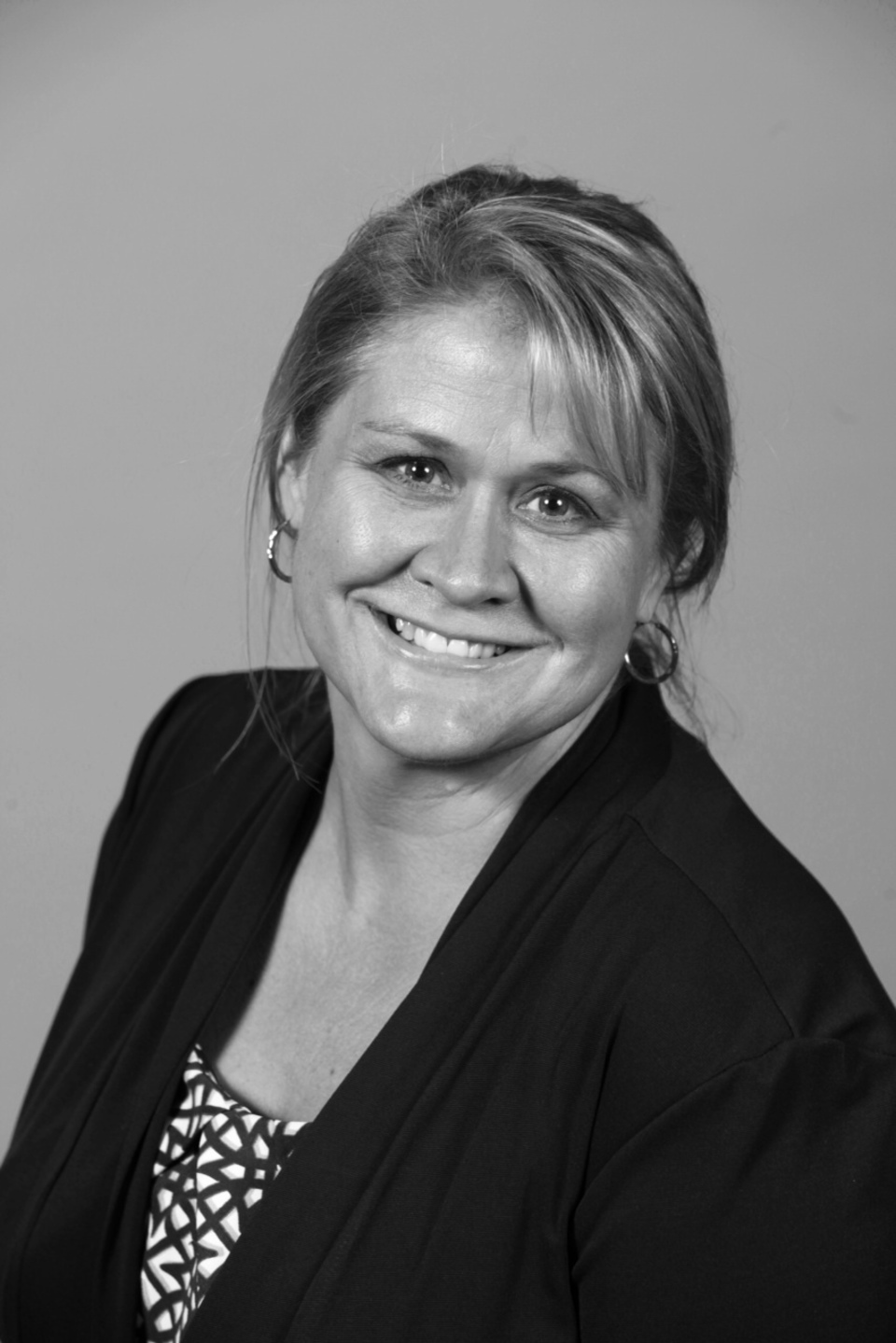 Immediate Past President
Kyle Lee
Principal, MedTrack,Inc.
Kyle.Lee@edpts.com
Greetings HFMA Greater Heartland members and friends!
What an exciting time to be a member of the HFMA Greater Heartland chapter, the newest HFMA chapter in the country!   The Greater Heartland Chapter was formed through the merger of the Greater St. Louis, Heart of America, Show-Me of Missouri chapters effective June 1, 2018.
There was much careful consideration given by the leaders of the three legacy chapters before proposing the merger to their respective members.  Ultimately, the chapter leaders felt that there were many strengths and efficiencies that could be gained with a merger of the chapters and that the result would be a better chapter - offering more to our members and supporters – than what was offered separately.  This vision was shared with members of the chapters and approved by member voting.
I'm honored to serve as the President for the Greater Heartland Chapter.  The position I most recently held with HFMA was the Regional Executive for Region 8.   I remember what Tracy Packingham, Director of Chapter Relations with HFMA, said to me when she completed her time in the Regional Exec position – "I would be a much better Chapter President now with what I learned as an RE."  I think this statement holds true for me as well.   A great thing about the experience as a Regional Exec is learning what outstanding chapters from around the country do best and having the opportunity to bring those models back to a local chapter are invaluable.   New chapter, new ideas and new energies – as I said in the beginning, "what an exciting time to be a member of the HFMA Greater Heartland chapter!"
The leaders of the three legacy chapters as well as the leadership of the Greater Heartland Chapter all agree that the member experience is among the highest of our priorities.   We do not want a member to feel that his/her education needs have been unfulfilled, so we have made education a top priority.   You will see many of the same one-day offerings you've seen before in the Kansas City and St. Louis metro areas.  You will also continue to see the road show concept offered throughout the state in other areas.  Our very successful conference format - those that last multiple days - will continue to be offered.   Webinars are highly regarded by our membership and we will continue to promote these through the local, regional and national pipelines as well as assure special invitations are sent to you from our qualified business partners.
We also feel that HFMA is the group that our members want to include within their professional circles.  Be looking for continued offerings of networking events that will help everyone feel connected to members of our association.
One of those "best practices" I mentioned that we have learned is sponsorship.   HFMA chapters cannot offer affordable education to our members without support from our business partners.   We have taken what we feel is the best structures from our legacy chapters as well as ideas we have learned from chapters throughout the country to create a robust sponsorship package that will bring value to our members as well as to our supporters.   Be looking for this new program to be unveiled this fall with an implementation date of January 1, 2019.
The last item I'd like to mention as a significant initiative planned is engagement of our Greater Heartland members.  With a new structure and new ideas on the table, we are making concerted efforts to make sure the Greater Heartland Chapter is a place all members feel supported in their professional lives.   The creation of the Greater Heartland Chapter was from three strong chapters and members of these three legacy chapters were engaged and supporting their "home chapter."   We want everyone to be engaged in the new chapter as well!  I'm encouraged and impressed with those who have raised their hand to lend their talents and efforts to the new chapter's success!  Please feel free to contact me or any of the Officer or Board members with your thoughts of how Greater Heartland can be the best chapter for members' needs!
Again, it's my honor to serve the Greater Heartland members and I thank you all again for your support!  We are excited for the future of the Greater Heartland Chapter!
read more
Board Members 
Board Member - 1 year             David Strong
Board Member - 1 year             Shawn Harris
Board Member - 1 year             LeAnn Miles
Board Member - 2 years           Steve Haas
Board Member - 2 years           Tim Bushur
Board Member - 2 years           Robin Sumner